Shipping difficulties and Covid-19 safety regulations are resulting in longer delivery times. Please bear with us during this difficult period.
THE TIMES: "SORATINEX hailed as a breakthrough by some experts" Nov. 2017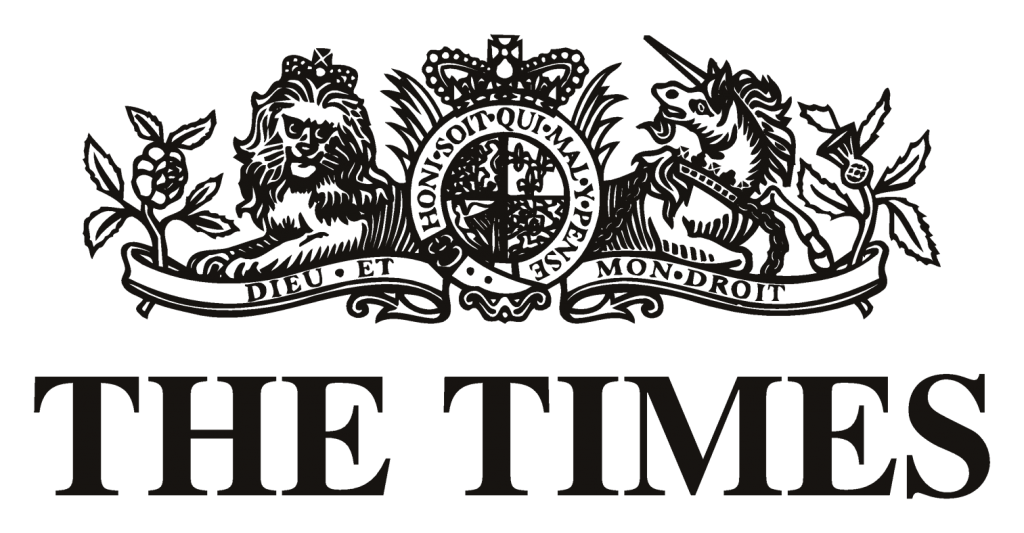 A newly launched non-steroidal treatment called Soratinex is being hailed as a breakthrough by some experts. Professor Anthony Chu, a former senior consultant at Imperial Healthcare Trust and Hammersmith and Ealing hospitals in London, found that 60 per cent of patients experienced improvements in their symptoms after only eight weeks. "Nearly all the patients in our trial experienced some benefit, but 60 per cent of them experienced significant improvements of between 50 and 100 per cent," Chu says.
A three-step treatment, it involves a gel that removes flaky deposits, a cream that reduces inflammation and an oil that moisturises and creates a protective layer. It was developed in Australia and contains natural oils, herbal ingredients and minerals. It went on sale in the UK last week and can be bought online with no prescription (£76.50 for small, £121.05 for large from franklpharma.co.uk).
https://www.thetimes.co.uk/edition/times2/how-to-protect-your-skin-during-winter-v0s37qjc8