Shipping difficulties and Covid-19 safety regulations are resulting in longer delivery times. Please bear with us during this difficult period.
Before and after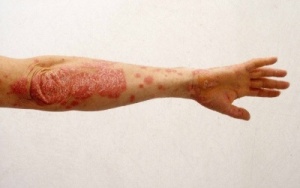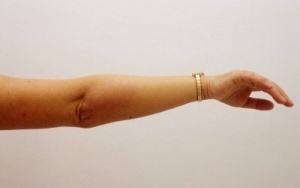 Skin Care Creams
Large/small SORATINEX Skin Care Cream contains base agents which reduce the unpleasant symptoms of psoriasis
Buy the whole set and save money
Soratinex Medium Set contains 100g Skincare Cream (2x50g), 200ml Gel and 200ml Oil.
(Ships in 9-12 days) Large set contains all three products (CREAM 250 G, GEL 200 ML, OIL 200 ML)
Small SORATINEX set contains all three products (CREAM 50 G, GEL 200 ML, OIL 200 ML)
---

Exclusive distributor of SORATINEX for the United Kingdom

82% efficacy rate

Delivery by the next day when ordering before 10:00 am

13 years of experience